Always a Familar Face at Sheraton Suites Old Town Alexandria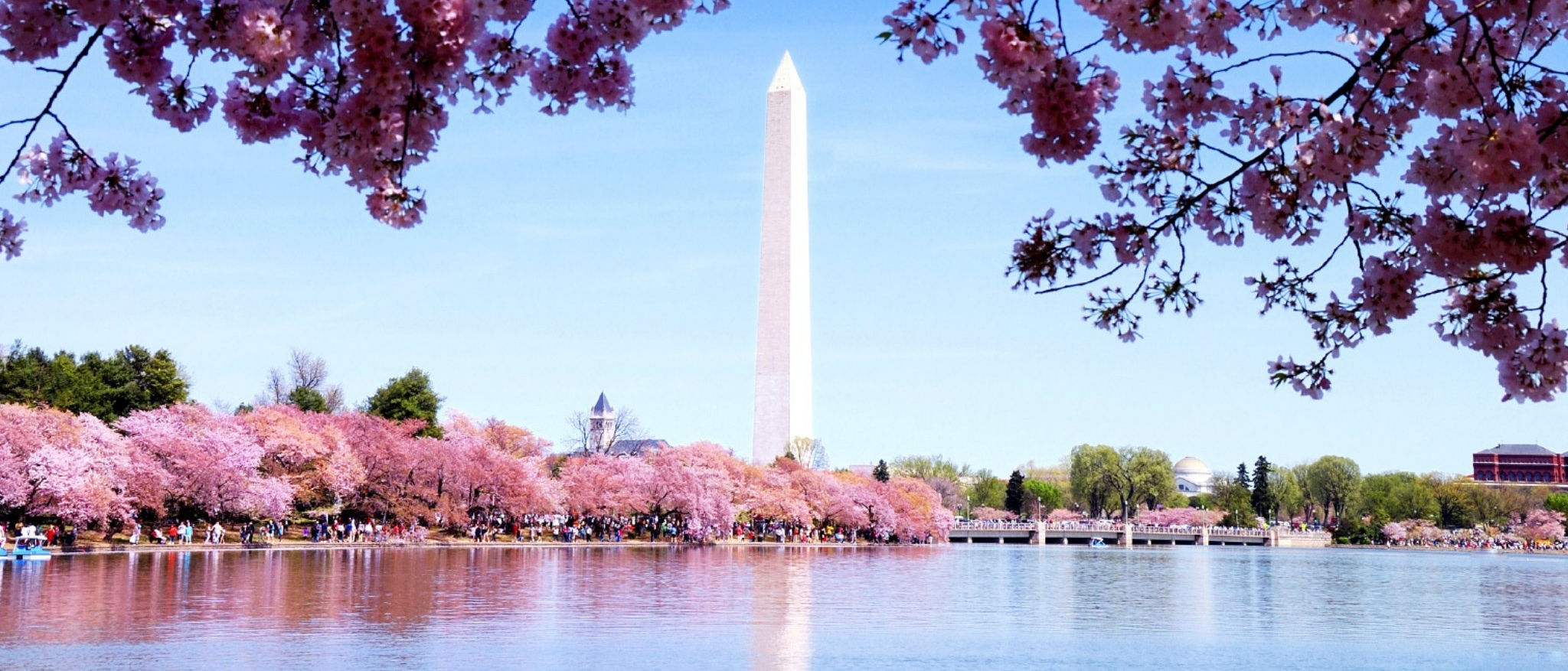 Sheraton Suites Old Town Alexandria always looks forward to welcoming members of Accenture project teams. Our friendly and personalized service makes our hotel feel like home. Every room in our all-suites hotel gives you room to spread out and relax. The separate living room equipped with a large work station provides you with a quiet and private work environment. Our location in Old Town gives you the best of both worlds when you're here on business, you can take a stroll to King Street to enjoy the great restaurants and shops.
Every time you stay with us we'll provide you with a customized welcome amenity, a large, clean and comfortable room, and our reliable friendly service.
Use your corporate account number to enjoy these privileges and other amenities:
Per diem rate
Full breakfast
Complimentary Internet
Complimentary parking
Complimentary airport shuttle
At Sheraton Suites Old Town Alexandria, you're like family, and we look forward to seeing you soon.