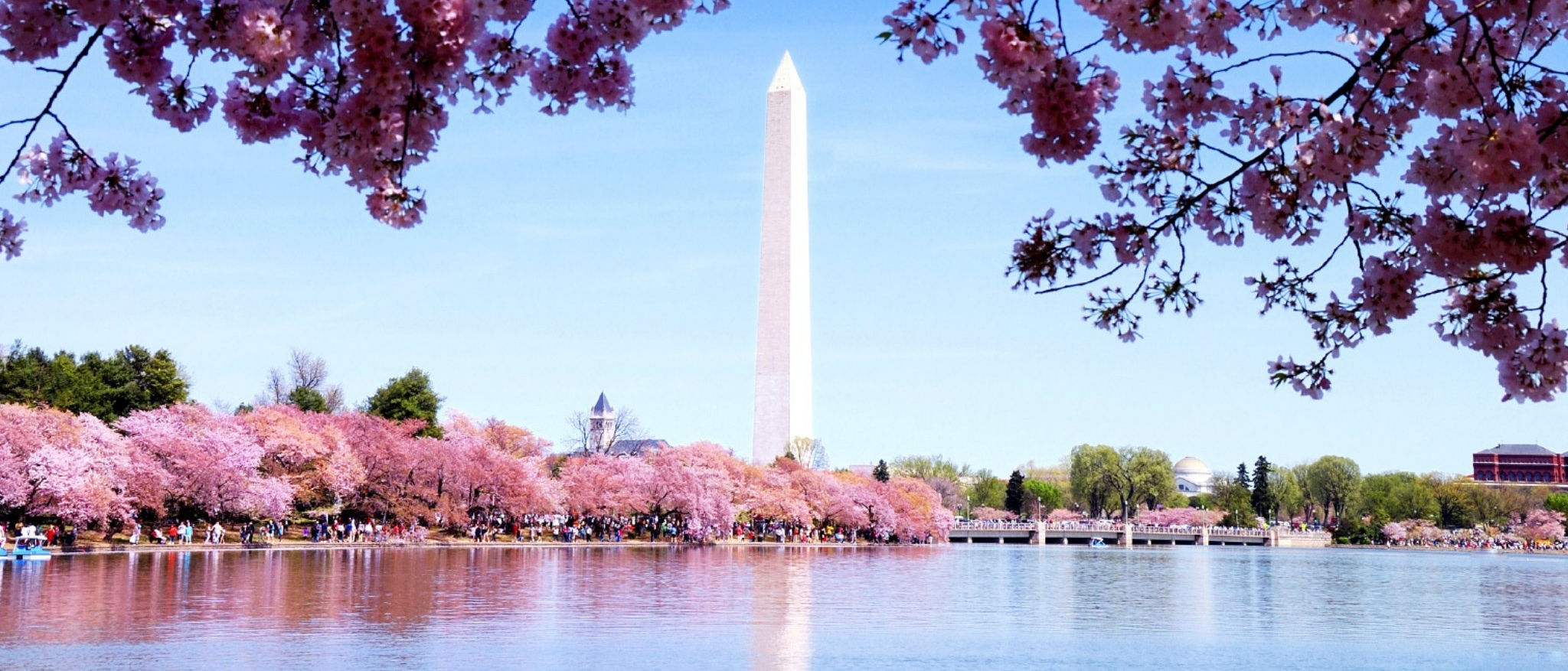 When searching for hotels in Alexandria VA, Sheraton Suites Old Town Alexandria is the ultimate location to gather with friends and family. We believe that travel is best when shared, so be sure to explore upcoming events in Alexandria, VA the next time you are in town! End your search for hotels in Alexandria, VA today and reserve your stay today with Sheraton Suites Old Town Alexandria.
During your visit to Alexandria be sure to experience some our great annual events. The events hold strong tradition and bring excitement to the city, you won't want to miss out!
May
Race for the Cure
Susan G. Komen Race for the Cure on May 11th in Washington, D.C.
July
July 4th Fireworks
The city of Alexandria celebrates its birthday with a celebration on the Potomac waterfront on the Saturday after July 4th.
August
Alexandria Restaurant Week
10-day gourmet event with over 60 participating restaurants offering special menus and pricing.
December
Scottish Christmas Walk
This annual event honors the city's Scottish heritage with an authentic Scottish parade filled with bagpipes and weekend family-friendly events including tours of historic homes, children's tea and a Christmas marketplace.
December - January
ICE! featuring Frosty the Snowman
Celebrate the season and enjoy this winter wonderland attraction featuring the story of Frosty the Snowman! Come with family & friends to see this interactive production of Frosty the Snowman created with over two million pounds of ice sculptures. Buy Tickets.